BIRCH is at the printer!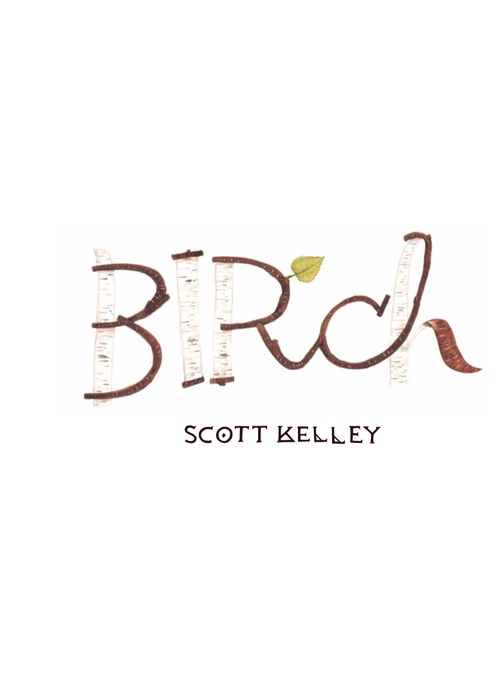 BIRCH, my first children's book, has cleared the proof stage and is on the way to the printer, on time and just a wee bit over budget, but hey... we learn as we go. It was a Maine-based project from start to finish, with design work by Sean Wilkinson of Might & Main, Portland; photography by Zack Bowen of the Knack Factory, Portland; and printing by Penmor Press, Lewiston. Information about sales and such will be posted soon - can't wait to see it!
---
BIRCH scheduled for release May 2017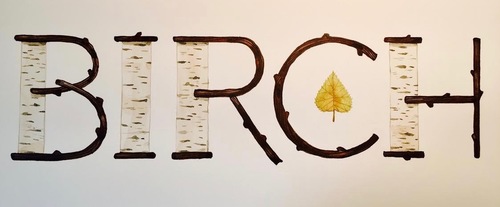 All the illustrations for my first children's book, BIRCH, have been dropped off at the designers and will be going to press in March, with a scheduled release date of May 1st, 2017. The book will coincide with an exhibition of new paintings at DOWLING WALSH GALLERY in Rockland, Maine this summer.

BIRCH has been a number of years in the making, and is based upon the old Gluskap legends of my chilldhood. A birch tree watches the woods and all her creatures descend into chaos and fear over a coming time of great cold and darkness, although nobody knows who, exactly, has been spreading such rumors. It is a cautionary tale as relevant now as ever, and is lavishly illustrated and produced entirely here in Maine.


---
OF WHALES IN PAINT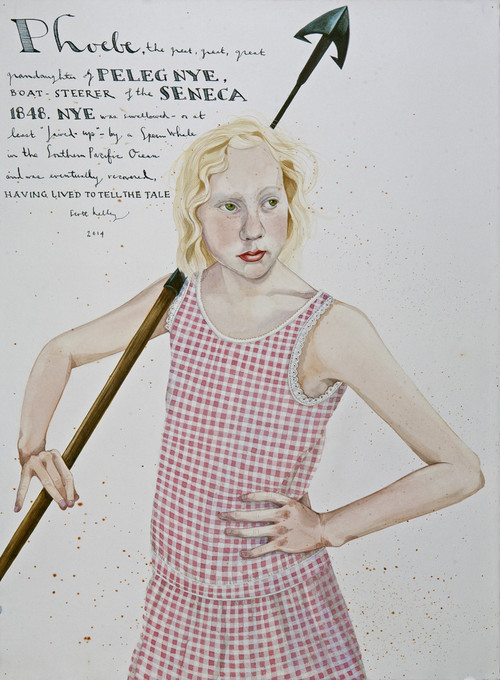 OF WHALES IN PAINT at the Portland Museum of Art. Includes paintings by Rockwell Kent, Jamie Wyeth, Leonard Baskin, Frank Stella and Scott Kelley. The exhibition runs through December 30, 2016.
---
Cobalt Blue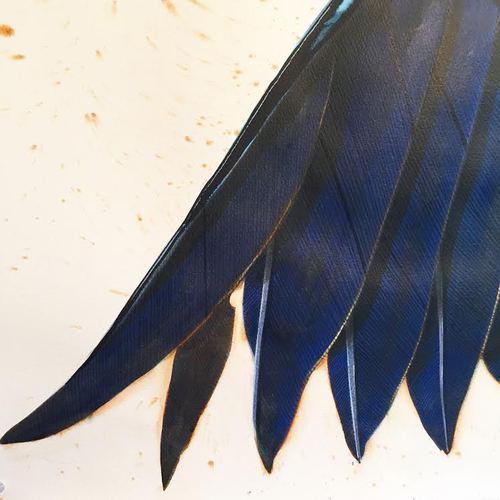 ---
New Heron in the studio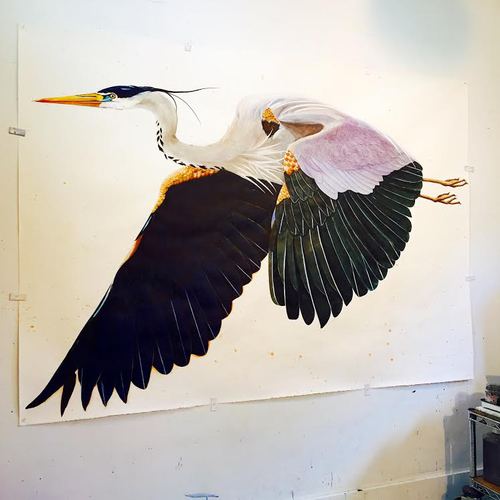 Igziabeher, 2016. Watercolor and gouache on paper, 55 x 78 inches

This is the final large heron to complete a series of five that I began last winter. I had seen a flash of pure cobalt blue on the underside of the wings of a heron in the Loxahatchee Refuge down in Florida, and have been wanting to do something with it ever since. It took more than thirty layers of paint to get that blue, which was slowly built up, layer after layer. There is just something about cobalt...