THE SLIPPING OF THE HYDROGEN BONDS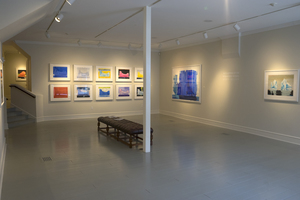 THE SLIPPING OF THE HYDROGEN BONDS, a series of paintings based upon my travels in Antarctica in 2003, as part of the Natiional Science Foundation Antarctic Artists and Writers Program, is currently on view at the Dowling Walsh Gallery in Rockland, Maine. The exhibition includes over 40 new watercolors, as well as a series of ink drawings, and runs through May 26th.
---
I AM BIRCH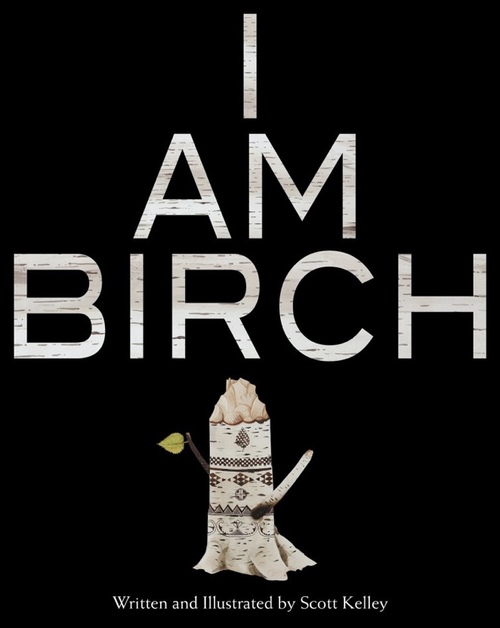 I AM BIRCH releases on April 27th with a reception at the Maine Historical Society from 4:30 - 6:30. Patricia Erikson of Peaks Island Press wrote a nice article about how the book came about, and you can follow the link here:

peaksislandpress.com/tag/scott-kelley/


---
JOHN G. SUROVEK GALLERY EXHIBITION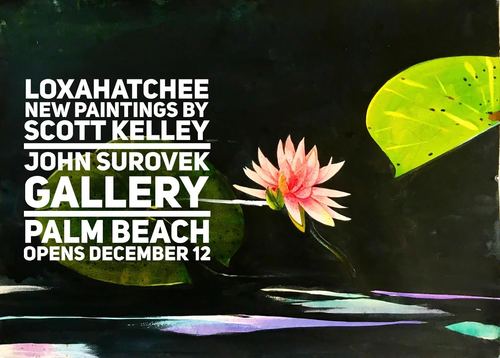 John G. Surovek Gallery, Palm Beach will be exhibiting LOXAHATCHEE, a series of paintings based upon my travels through Florida over the last few years. The exhibition features several monumental paintings of flamingos, alligators and lily pads... one of which (I'm not saying who) chased me down a dirt path in Big Cypress last March.

The exhibition opens December 12, 2017.
---
BIRCH is at the printer!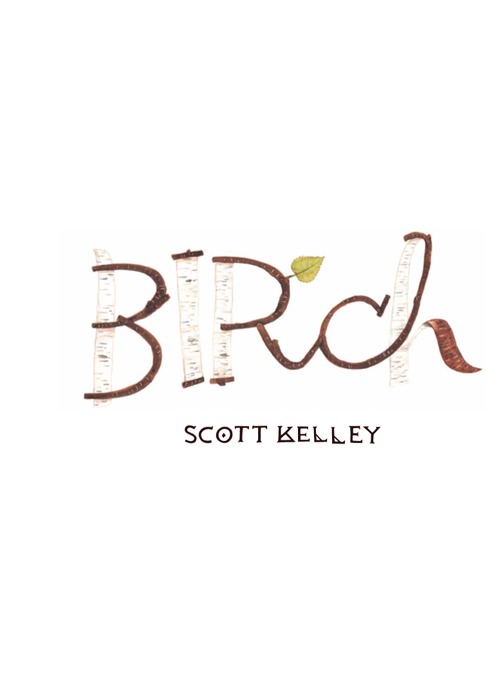 BIRCH, my first children's book, has cleared the proof stage and is on the way to the printer, on time and just a wee bit over budget, but hey... we learn as we go. It was a Maine-based project from start to finish, with design work by Sean Wilkinson of Might & Main, Portland; photography by Zack Bowen of the Knack Factory, Portland; and printing by Penmor Press, Lewiston. Information about sales and such will be posted soon - can't wait to see it!
---
BIRCH scheduled for release May 2017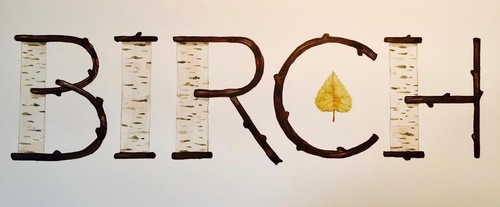 All the illustrations for my first children's book, BIRCH, have been dropped off at the designers and will be going to press in March, with a scheduled release date of May 1st, 2017. The book will coincide with an exhibition of new paintings at DOWLING WALSH GALLERY in Rockland, Maine this summer.

BIRCH has been a number of years in the making, and is based upon the old Gluskap legends of my chilldhood. A birch tree watches the woods and all her creatures descend into chaos and fear over a coming time of great cold and darkness, although nobody knows who, exactly, has been spreading such rumors. It is a cautionary tale as relevant now as ever, and is lavishly illustrated and produced entirely here in Maine.