AIUCOCISCO at DOWLING WALSH GALLERY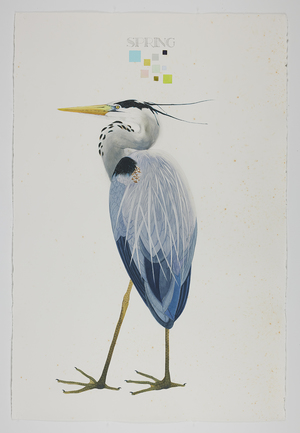 AUCOCISCO, an exhibition of new paintings of blue herons will open August 4th at the Dowling Walsh Gallery in Rockland, Maine. The exhibition will run through August 27th.
---
NATIONAL GALLERY OF WILDLIFE ART PURCHASE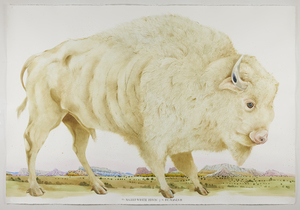 The National Gallery of Wildlife Art in Jackson, Wyoming reently purchased THE SACRED WHITE BISON OF THE POJOAQUE for their permanent colleciton.
---
GRAY SALT - Lost in Ah-Shi-Sle-Pah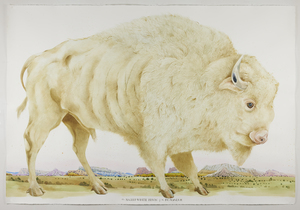 GRAY SALT - LOST IN AH-SHI-SLE-PAH, an exhibition of new paintings will open at the GERALD PETERS GALLERY in Santa Fe on June 25th, 2021. This will be my first exhibition with the gallery, and the work is based upon the several weeks I spent in New Mexico in the fall of 2019.